Kevin Harrington, an original "shark" on the Emmy-Award-Winning TV show "Shark Tank" and pioneer of As Seen On TV, interviews Barry Spencer and Scott Noble.
James Malinchak, featured on ABC-TV's hit show "Secret Millionaire," where he personally gave away $100,000 in a week, interviews Barry Spencer.
Boomfish Wealth Group, LLC was founded by Barry Spencer and Scott Noble, who share the belief that there is a better way for wealthy individuals, couples and families to live out their desired future while ensuring they won't have regrets.
Wealth With No Regrets® was created in order to give millionaire business owners, executives, professionals and women on their own a relationship-based approach to better understand the opportunities for achieving what you desire with your wealth.
Through the proprietary Wealth With No Regrets® Philanthropic Retirement Planning Process, you get enhanced clarity about your vision, priorities and goals and how you can more effectively accomplish them.
As Tax Reduction and Retirement Income Specialists, we approach planning as a fiduciary (facilitating planning and solutions that are in the best interests of our clients), providing comprehensive, objective and easy-to-understand advice. We provide you with advice, answers and solutions that are custom tailored to who you are and what you want and never cookie-cutter, one-size-fits-all solutions.
Having an independent and objective perspective of your wealth and what it can accomplish for you now and in the future is critically important to having big impact and removing regrets. This objective perspective is not product-driven, but comprehensive and personalized.
Leadership, not merely having a planner or adviser, is what you need in order to succeed in protecting, preserving and passing on your wealth — with no regrets.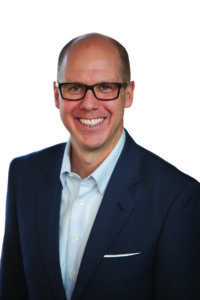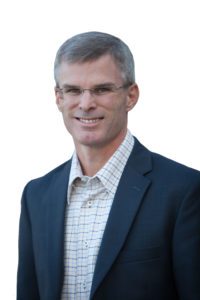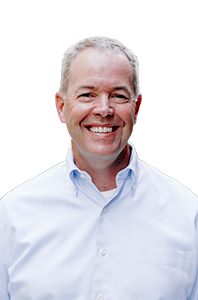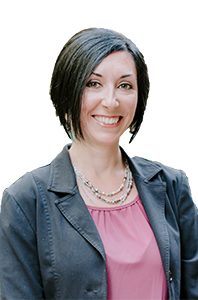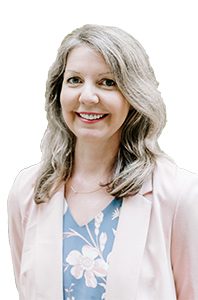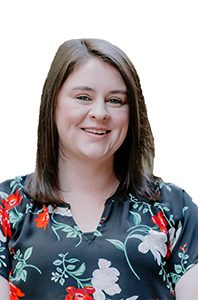 Your Opportunity to Benefit
A simple way you can benefit is to request a
complimentary and confidential 57-Minute Lifestyle and Retirement Freedom Conversation with Barry Spencer where he will identify with you your biggest opportunities and dangers at this current time. To request your complimentary conversation email Barry@WealthWithNoRegrets.com or call (678) 278-9632.

Are You Going to Enjoy an Abundant Retirement?
Quickly score your retirement.